Radar Holdings Group Overview
Having weathered through years of a far from the ideal operating environment, Radar Holdings Limited (RHL/Radar) is undoubtedly a top contender to be the poster company of the Zimbabwe survival story. The company delisted from the Zimbabwe Stock Exchange (ZSE) as a strategic move to create and maintain maximum value for stakeholders. RHL currently owns or has significant shareholding in two companies, Radar Properties, a property development firm, and Radar Investments trading as Macdonald Bricks, a brick manufacturing company that holds 60% market share of the brick supply market in Matabeleland.
Well established track record in all sectors of operation.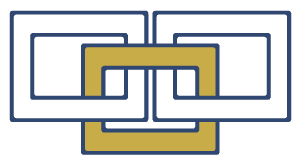 Uniquely placed

Opportunity for investors to convert invested capital into safe real estate assets.
Key Markets

RHL operates in growing market segments despite economic instability.
Learn more about what we do?
With a solid integrated line of product and service offerings that provide customers with convenience and allow for synergies among the subsidiaries, Radar is well-positioned to continue generating positive returns for investors and address societal problems in Zimbabwe, such as issues around rapid urbanization.
Radar's property assets present a unique opportunity for investors to convert invested capital into safe assets with ongoing long-term growth. Since the company founding in 1949, Radar Holdings Limited has consistently and successfully held itself to the highest standards of excellence. From its establishment, RHL ascended within the property and manufacturing industries, focusing on construction-aligned manufacturing through the acquisition of several top-tier firms creating an unrivaled integrated service provision chain.