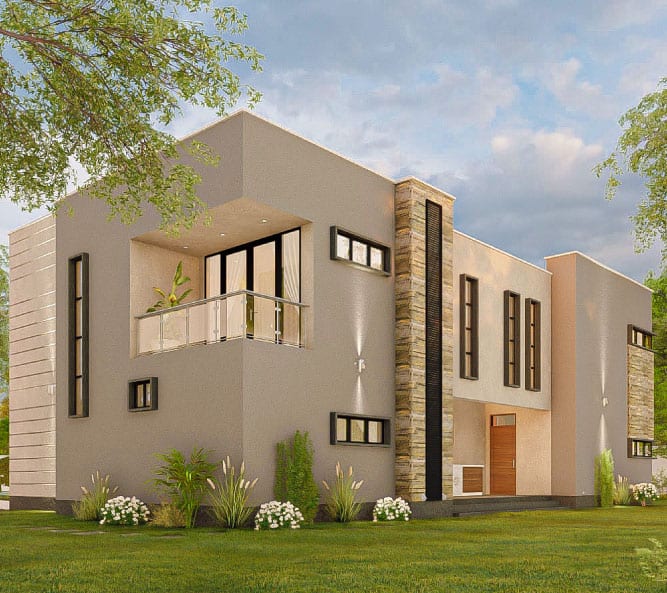 A ROYAL COMMUNITY AND LIVING EXPERIENCE
Bulawayo has a strong, well documented cultural heritage that is embodied in it's brand as the City of Kings. Kings City carries on the same heritage with the concept of building a premium royal community of luxurious, open and spacious homes with a consistent lifestlye experience. With over 2000 hectares of prime land, Kings City is an opportunity to create a truly idyllic, picturesque comfort living community.
The generous stand sizes offer an opportunity for every home owner to fully express themselves with quality interior and exterior spaces. Combined with our approved plans and architectural guidelines, the building standards are a direct conveyor towards an upmarket, prestigious real estate investment that continues to grow in value for all stakeholders.
House Plans
We are working with some of Zimbabwe's finest architects to create imaginative, modern house plans and architectural guidelines to set and maintain a high building standard for the area.
The plans are designed to serve as a perfect starting points for home owners to get straight into building or as a template from which to design custom home layouts refined to your family's ideal setup.