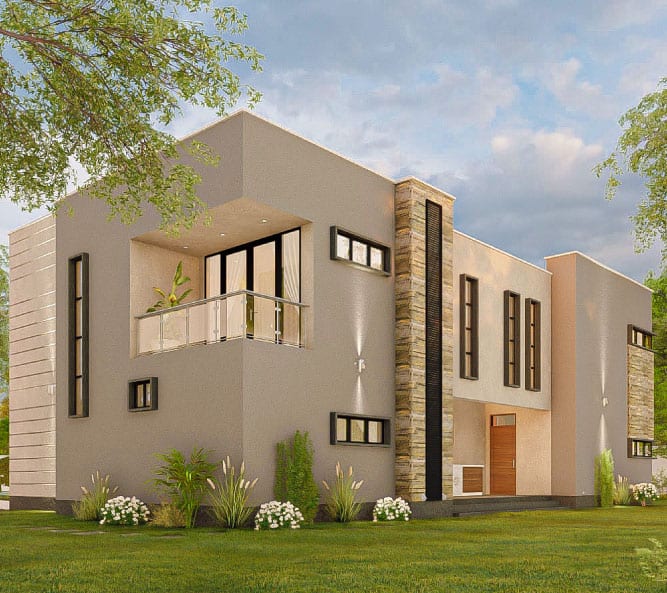 A royal community and living experience
Kings City is an award-winning 2100-hectare development taking shape just 8km outside Bulawayo city centre that spans the greater distance along Gwanda road and connects to close-by neighbourhoods such as Killarney and Sunninghill. The area is a pace-setting estate facelifting the landscape around itself and reimagining suburban lifestyles to a premium standard.
The estate is developing into nine thousand homes augmented with a plethora of supporting amenities to become a self-supporting microcosmic community and economy with up to 14 private schools and hospitals, light industrial structures, shopping malls, and office blocks. Kings City is built to a standard that seeks to elevate the land value for all stakeholders and simplify building processes, concurrently creating an area standard that promotes quality living standards for homeowners.
House Plans
We are working with some of Zimbabwe's finest architects to create imaginative, modern house plans and architectural guidelines to set and maintain a high building standard for the area.
The plans are designed to serve as a perfect starting points for home owners to get straight into building or as a template from which to design custom home layouts refined to your family's ideal setup.