Introducing our new stands from 600m²
Premium, global award winning stands in Bulawayo serviced to the royal standard and heritage of the city! 328 new stands currently undergoing servicing. Stand sizes start from 600m² to 6000m².
International Property Awards | London 2023 official images
A gallery of recent images from The International Property Awards Global event in London held on the 2nd of February 2023. Click here for more.
A globally awarded estate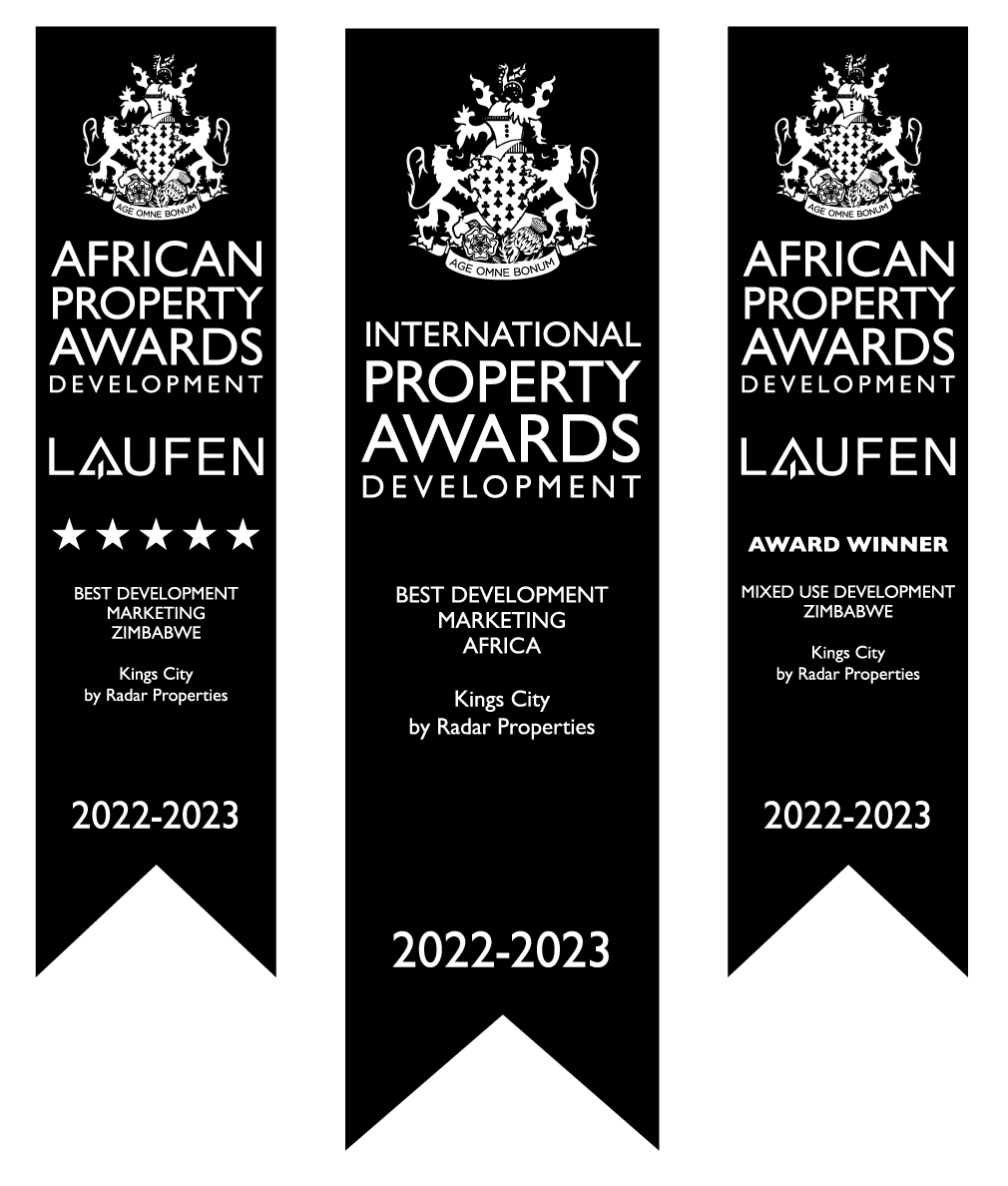 Introducing new stands in Kings City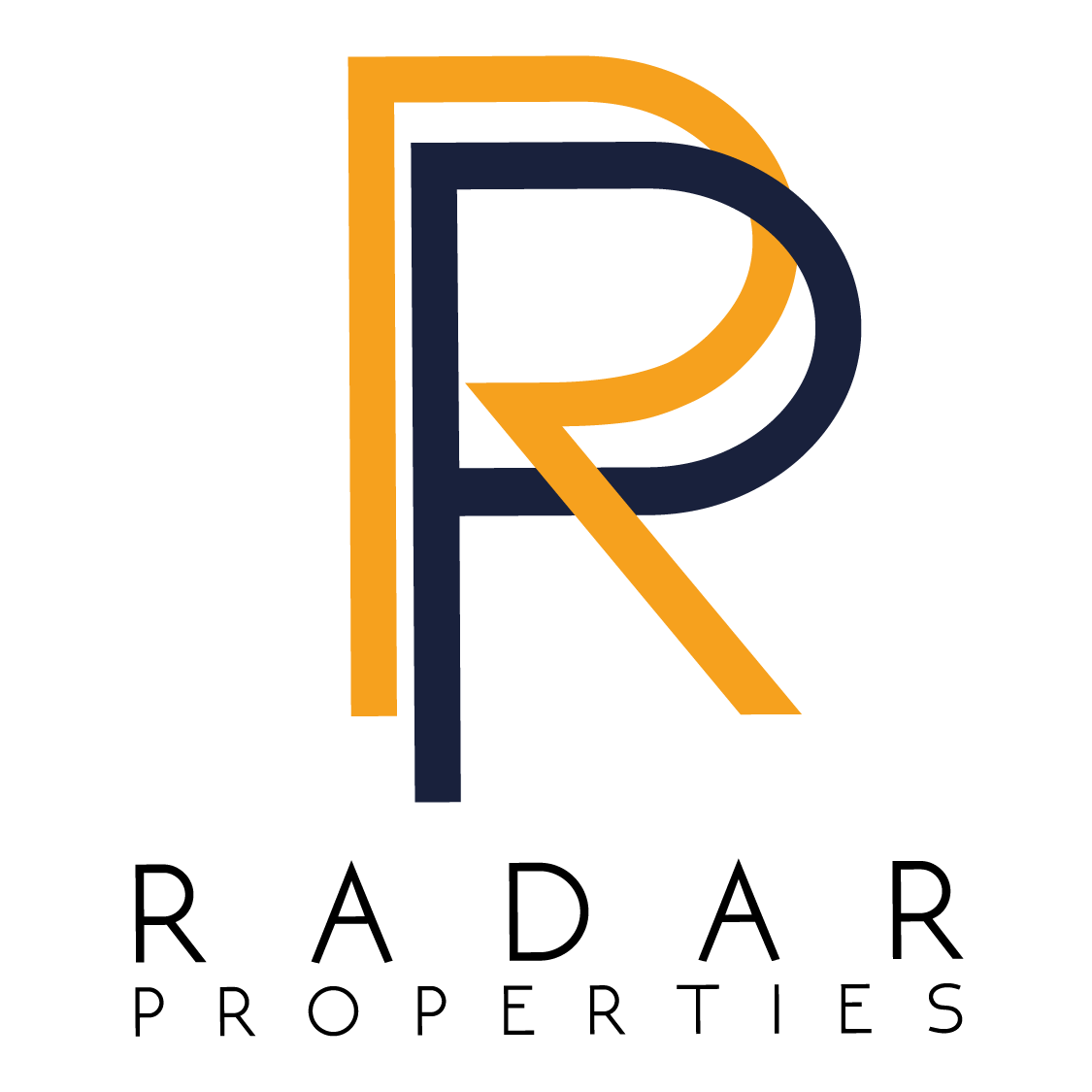 Get in touch with Radar Properties and secure your stand today!
Also Available
Learn more about the other stand types available in Kings City and discover the investment opportunities open to both individuals and corporates.