Designing Lifestyle
Get peace of mind and focus on building your dream home. With pre-approved plans, your land value continues to grow as we maintain high building standards.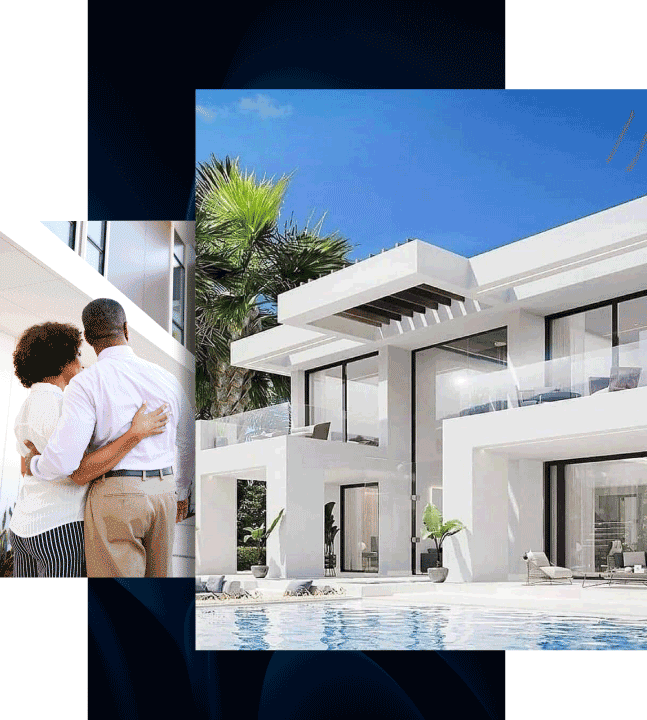 Build your dream home on premium land. 2000m² to 4000m² stands available now!
Build your own castle on prime land and live like royalty! Quality roads and stormwater drainage in place and continued development all round. Great prices on stands with payment options available. Right next to Sunninghill. Only 8km from the CBD. Walking distance from NUST University. 
Slide the circle left or right to see before and after.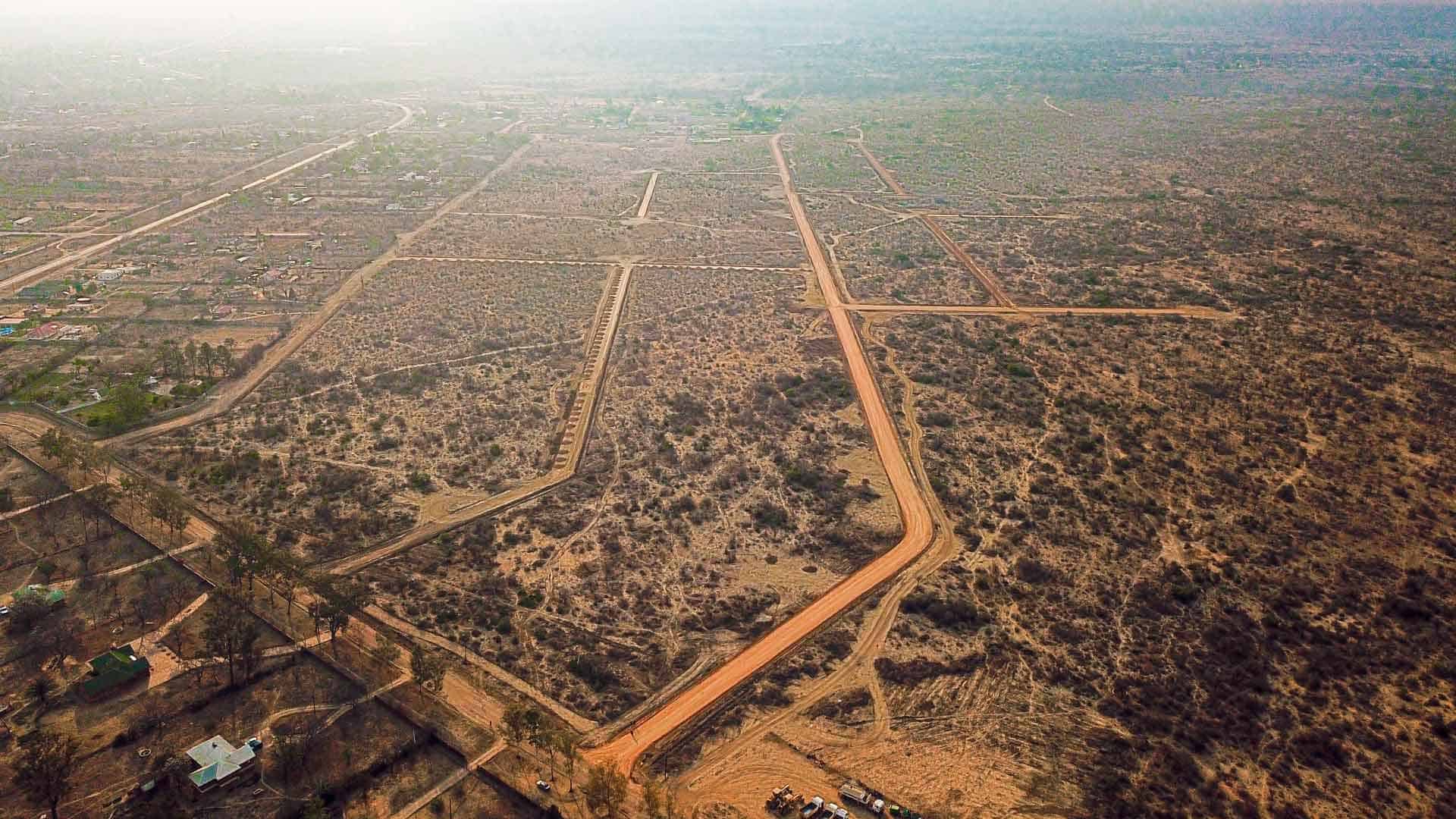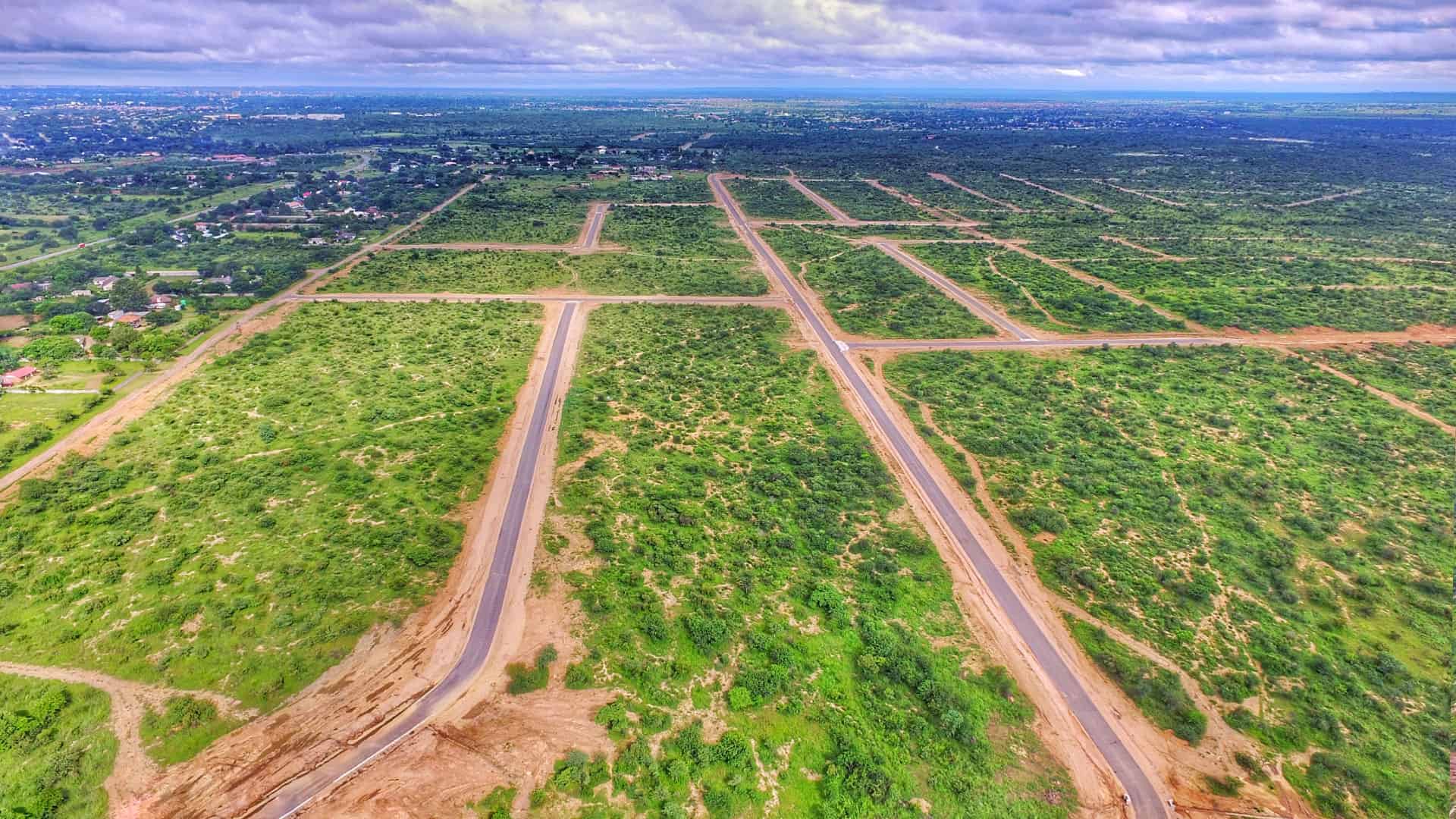 Play the video to learn more about Kings City in a quick glance. See the development progress that has taken place up to date. View more on construction progress on the progress page.
Click on the bottom left corner to toggle playback and volume.
PRIME LOCATION FOR YOUR BUILDING CONVENIENCE
Located 5km from Ascot Shops along Gwanda Road. Get high property value right on purchase in this prime location. Close to local amenities and connects directly to the existing road network. Walking distance to NUST University, School of Mines as well as Petra College. About 4km from CBC.
Login to Home Owners' Association

Design Built
With pre-approved house plans, we have created a high building standard to raise the value of your property. You can also built custom designed homes inline with our standardized architectural guidelines.

Eco Friendly
We encourage and promote environmentally friendly building methods. Our architectural guidelines are made to help build a green, clean and sustainable environment.

Payment Plans
Payment plans are available, contact our agents to set up your payment plan today. Title deeds available upon transfer. We have a clear, easy to follow transfer process that ensures the legality of your ownership.
UPCOMING PHASES
The project will continue to offer premium property through the phases. Coming after phase 1 are: